Wow it has been a while since we have updated this blog! A boat and two kids will do that to you. :)
Well here are a few photos from the last nine months and little bits of what we have been up to.
James went out to see all the boats we were considering buying. He even flew at the last minute to Lisbon instead of back home to see another potential boat.
We ended up being very lucky to find two boats that we really liked and both were sold by the same broker, Michel Charpentier (he is pretty much the Amel specialist in Europe). Since we had found two boats and were happy either way we made a decent but low offer on the newer one saying that if they didn't accept it we would simply make an offer on the other one. Lucky for us the owners wanted to sell and although they weren't pleased (we figured that out during the survey) they accepted our offer.
We went down to La Grande Motte in the south of France and had a survey and sea trial. While the boat was out of the water, Michel C. spent the whole hour cleaning off sea life from the hull (he is one dedicated broker).
After a whole day of checking the boat out we asked our surveyor for his opinion and decided to buy the boat!
SV SeaBean was born. :)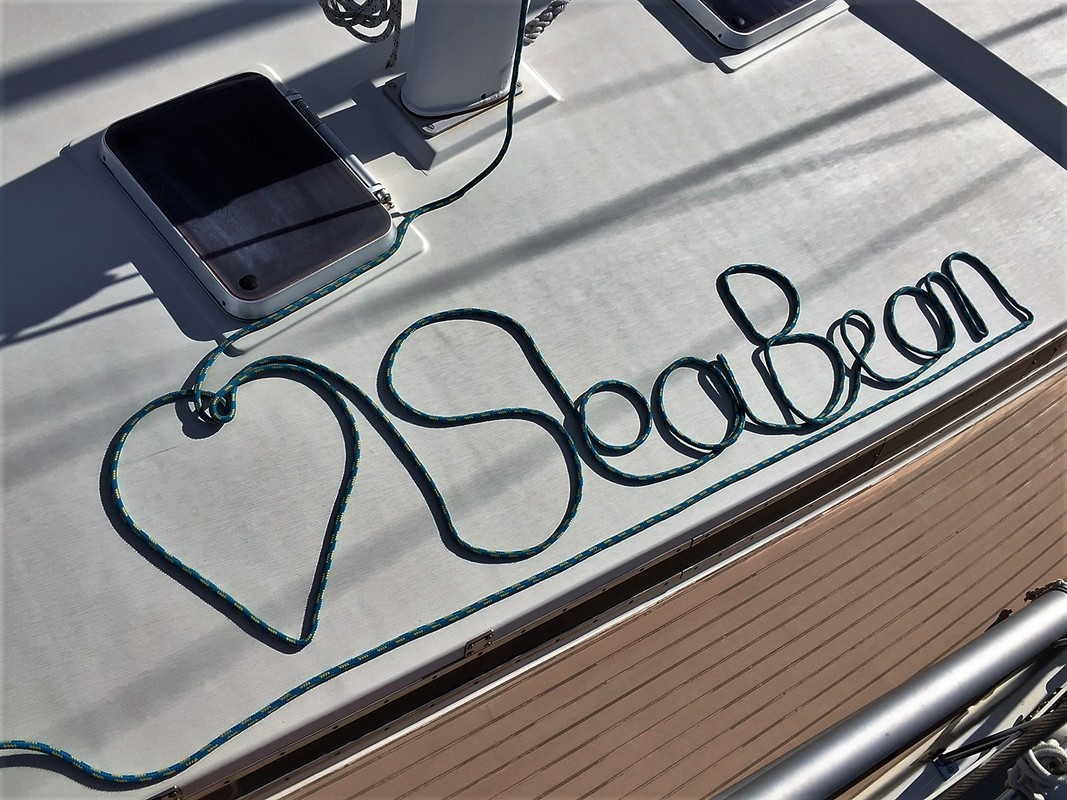 Now came the waiting game. We had a boat and the money was transferred but the owner would not let us on the boat until the money was in his account, even with the proof of transfer! We later found out that the keys he had left with the marina contained a note saying they should, under no circumstances, give the keys out without him approving first. I kind of understand but at the same time what did he expect us to do, steal the boat?!? Haha
Taking a gamble on when the money would be on his account we drove down to La Grande Motte with most of our stuff with the idea of spending a week there and then going back to Alsace while James worked on getting the boat ready.
That pretty much never happened and we simply moved aboard and never left the boat again. :)
That is where all the boat projects started.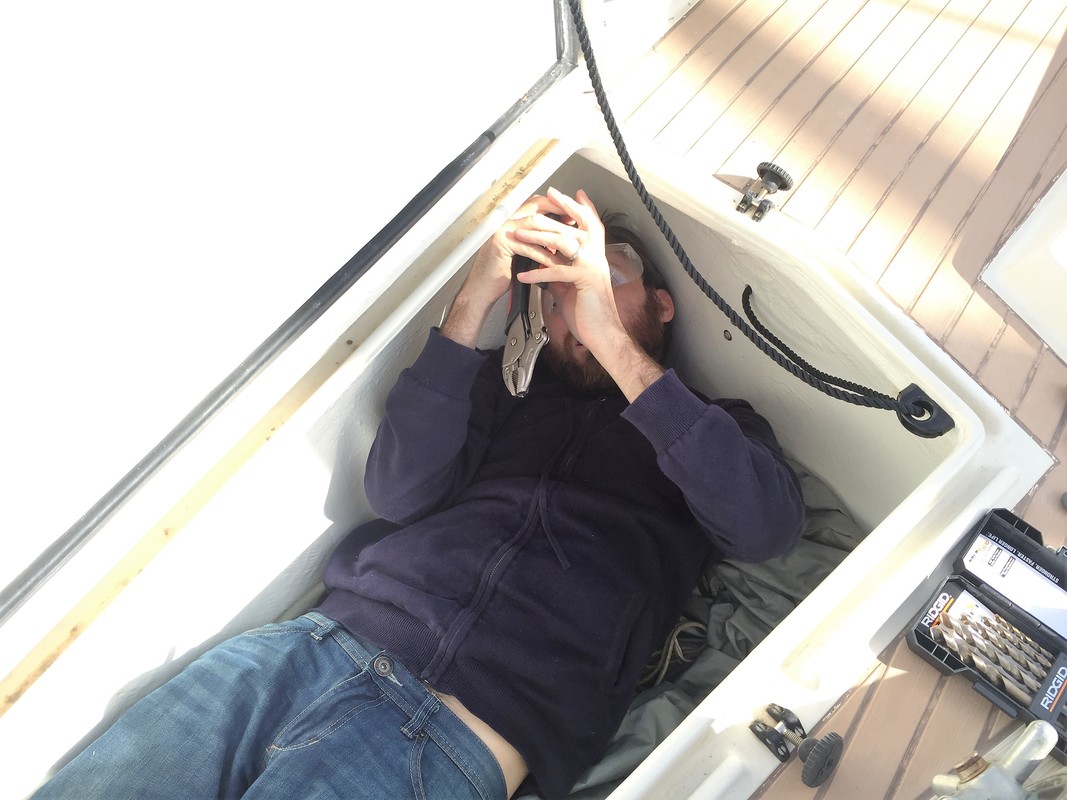 James removing a stuck bolt so we can put up the netting on our lifelines.
As anyone with a boat will know, something that should take an hour takes three days on a boat! Especially when someone measures wrong (see photo bellow). Thankfully it wasn't us but the person making it that did.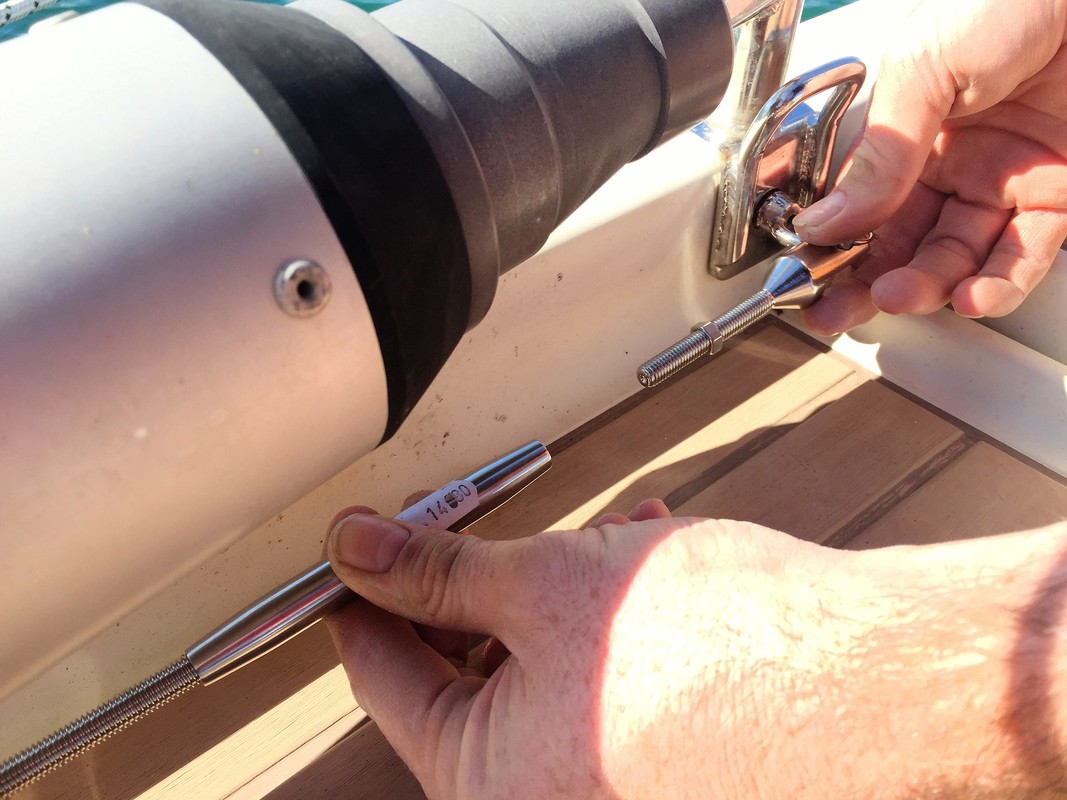 While James worked on various projects, I tried to take the kids out to the beach or for a walk so he could get some work done in peace.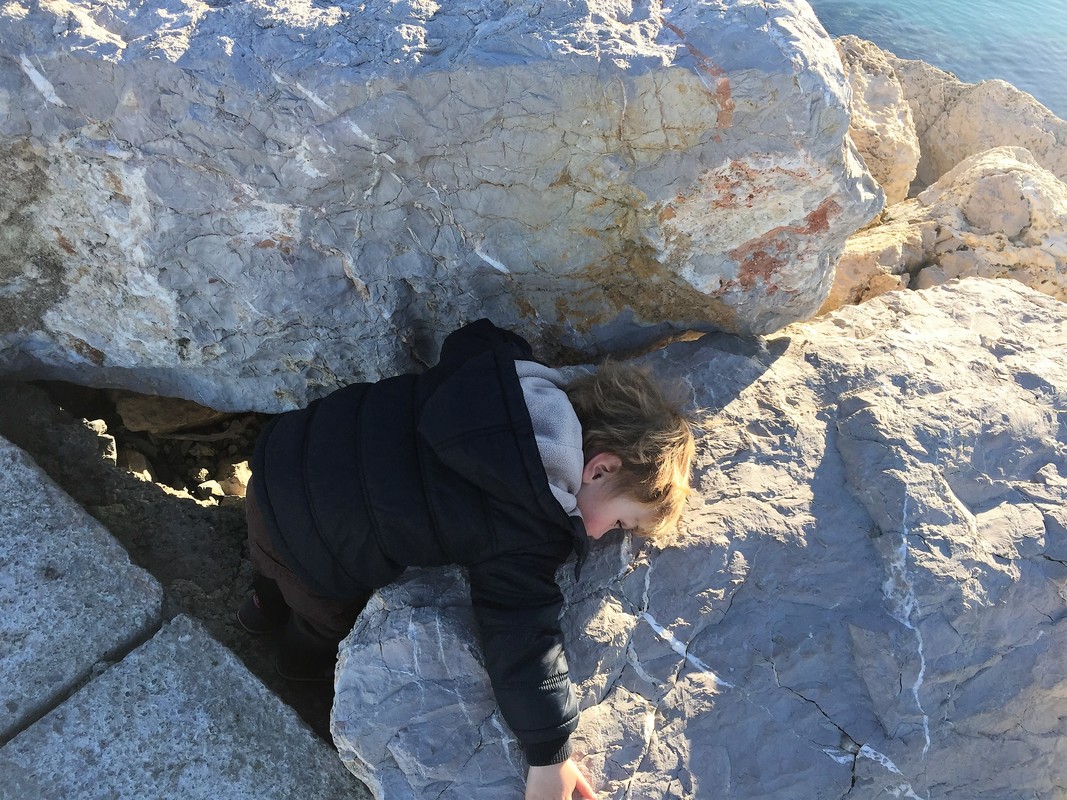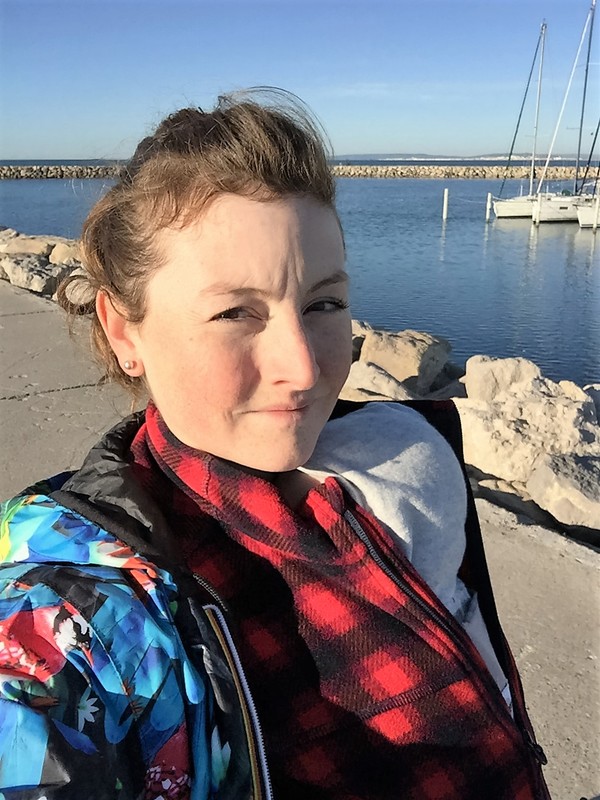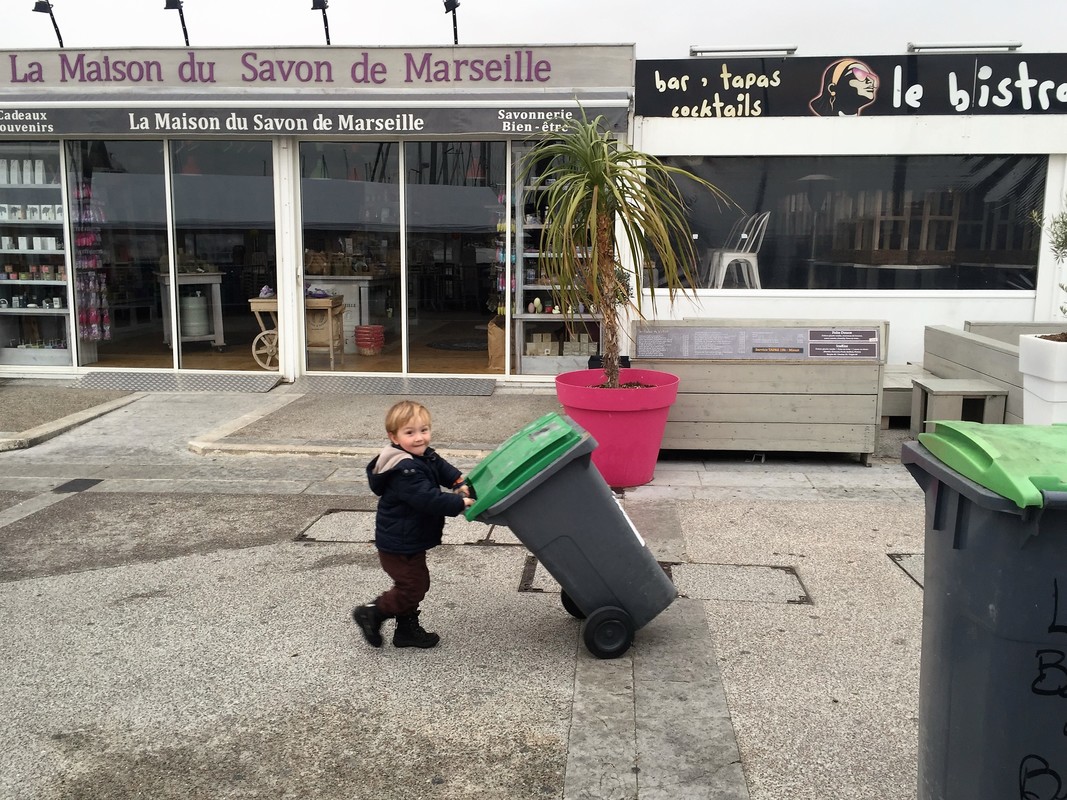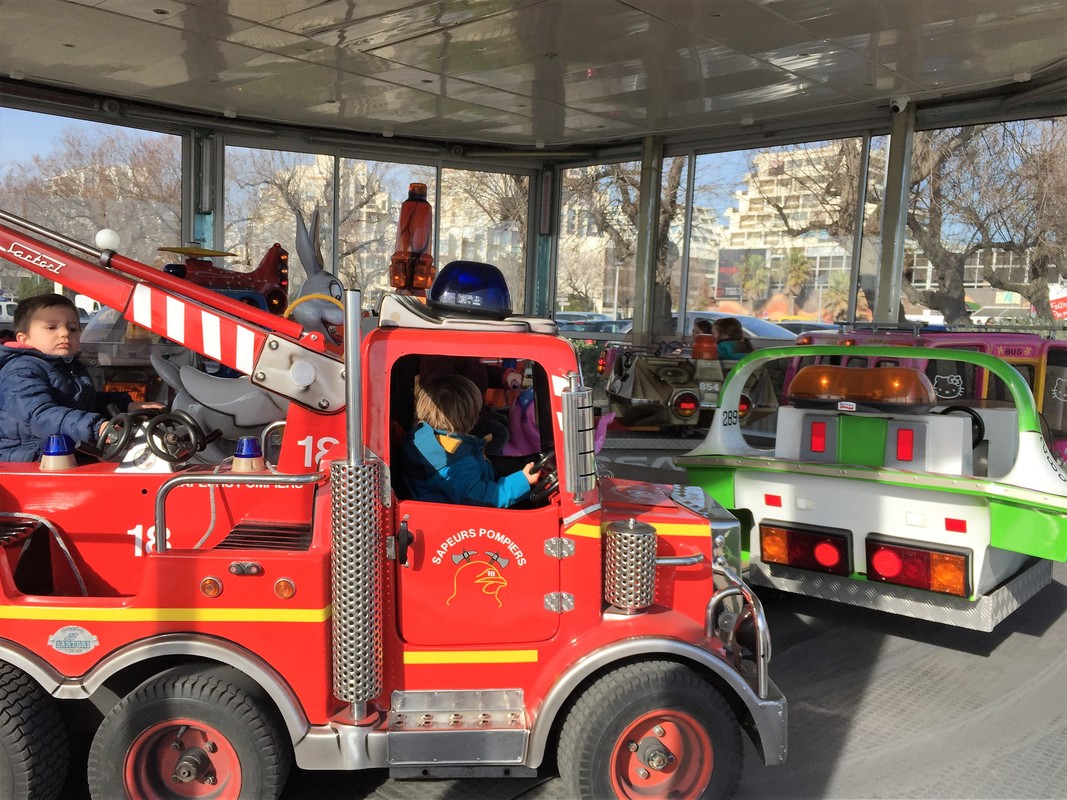 I was lucky to have a pretty cool merry go around not far from the boat, as well as a few nice beaches, even though it was still cold.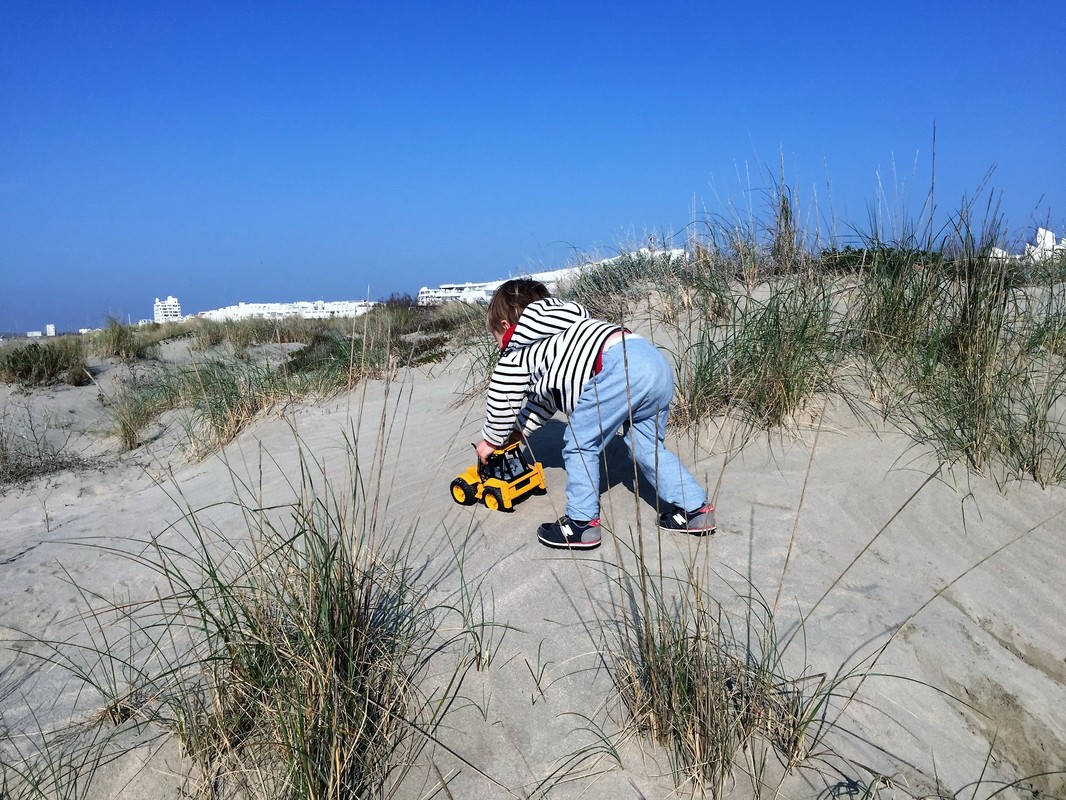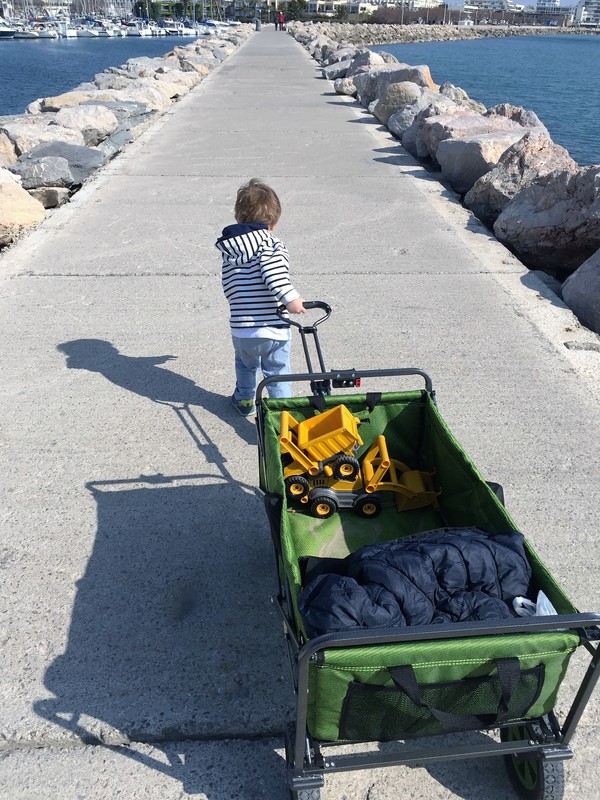 We spent the next month working and getting used to living on a boat. The kids took it in strides and seemed to enjoy being in such close quarters. We would walk to Lidl for breakfast in the morning, then the chandlery for parts and back to the boat for nap.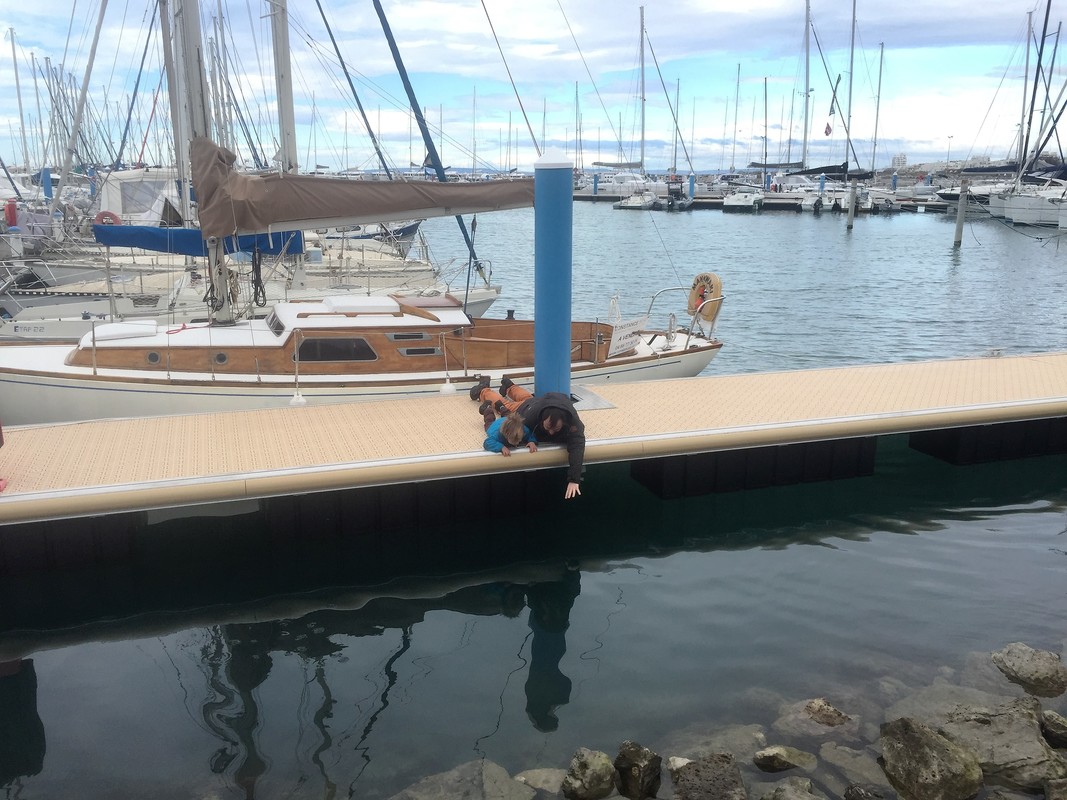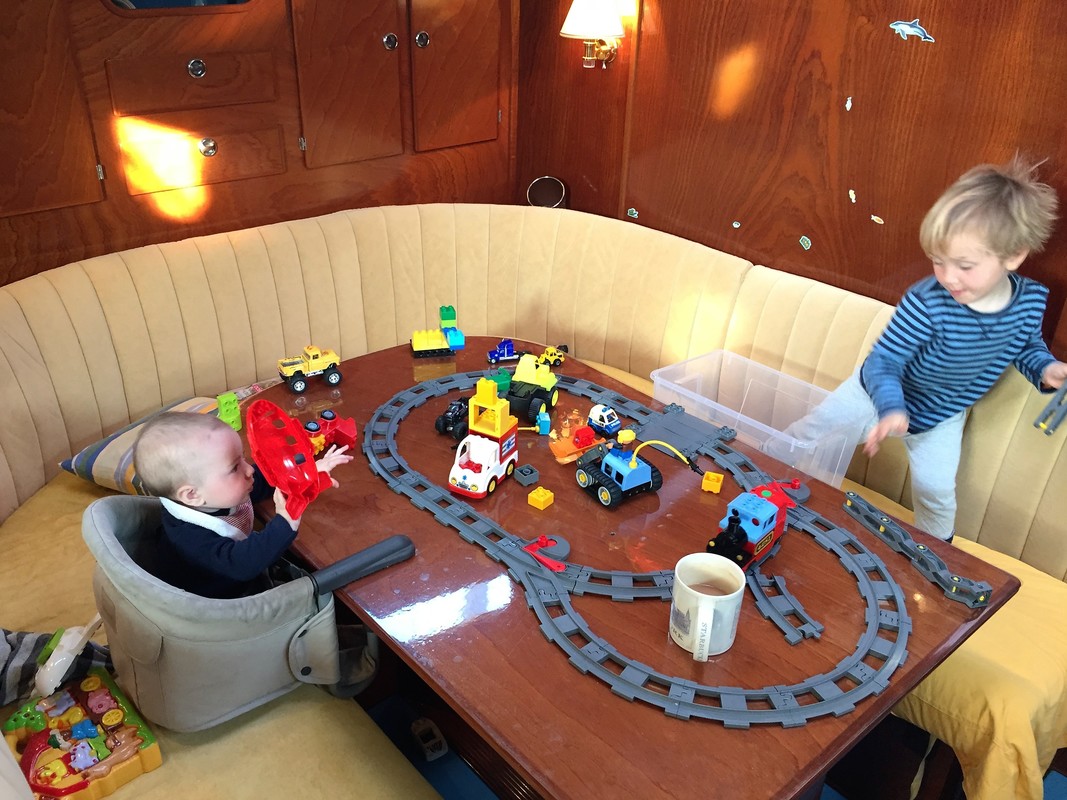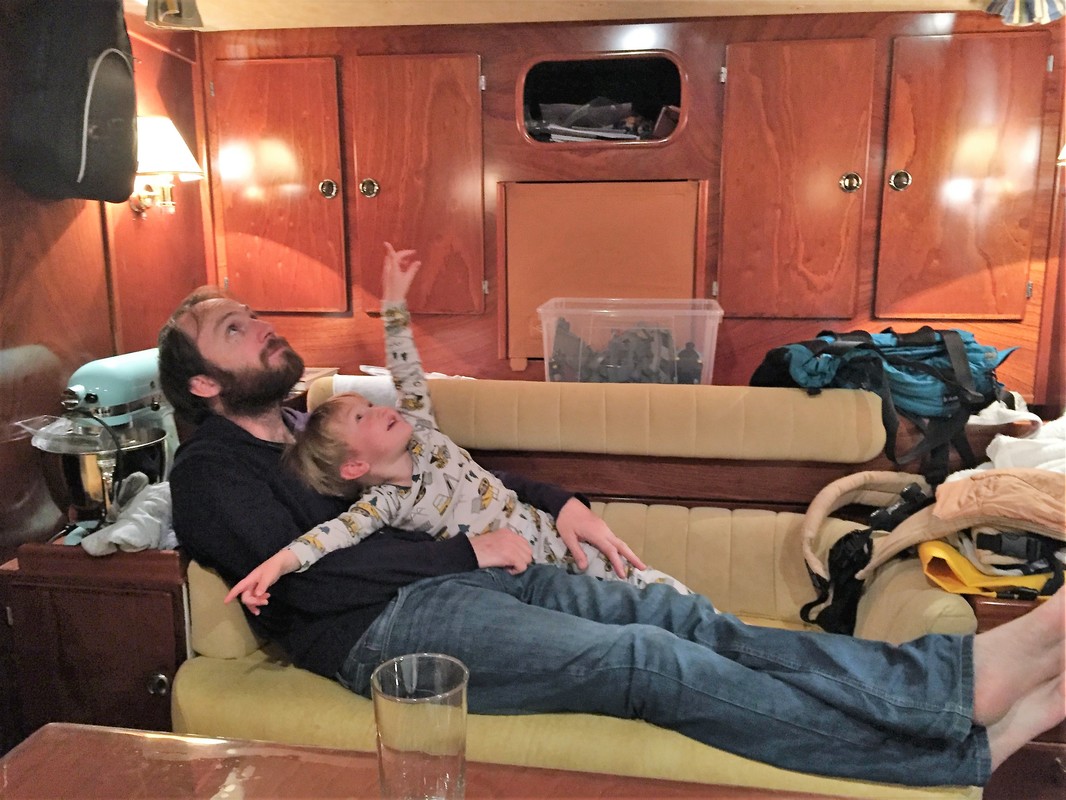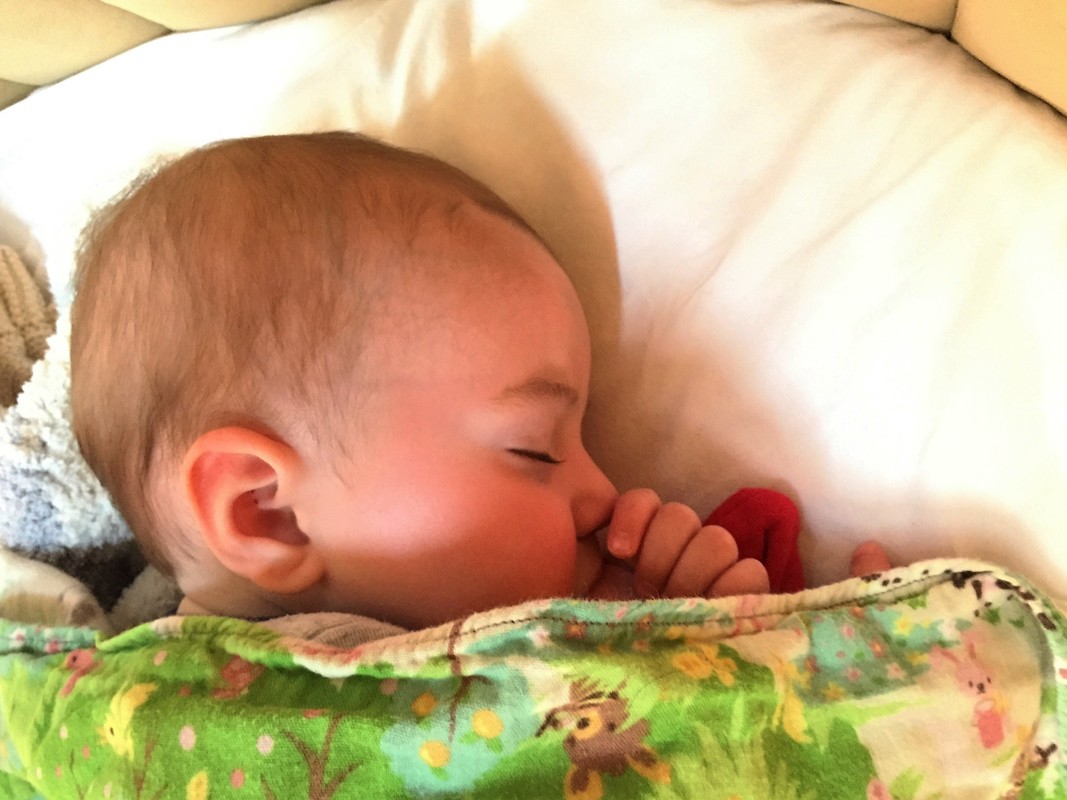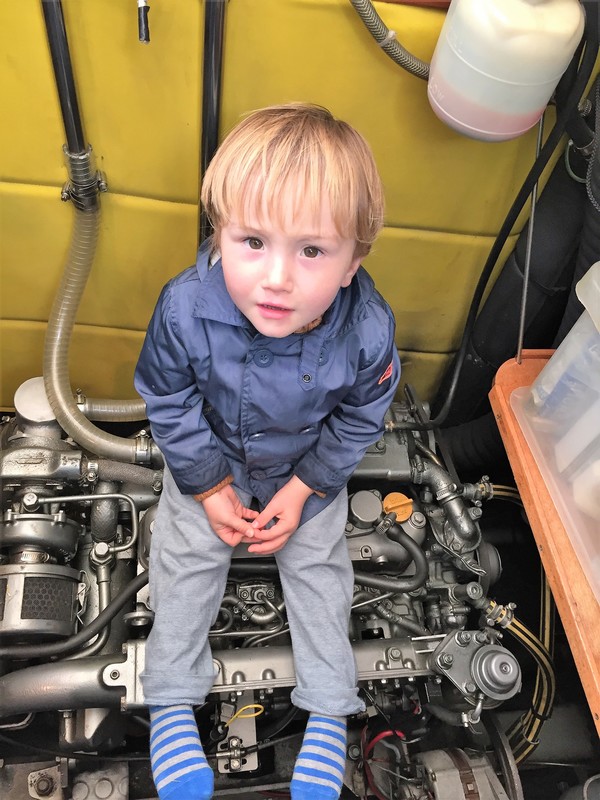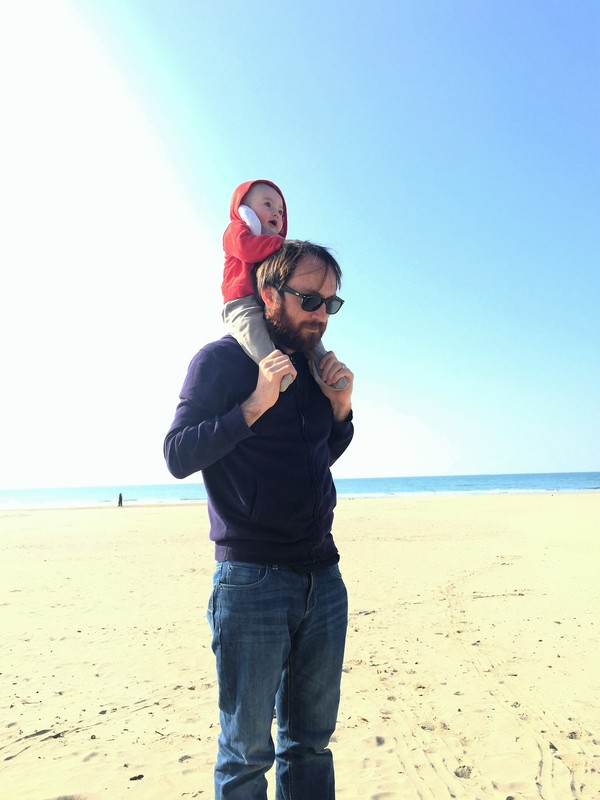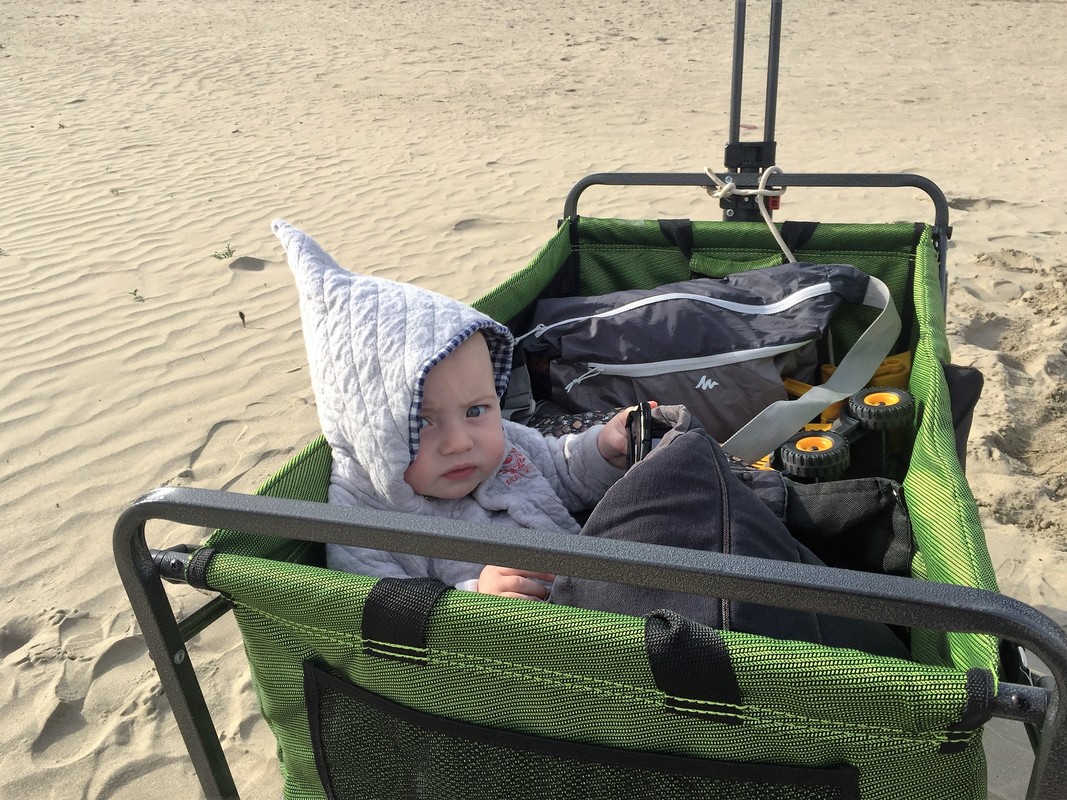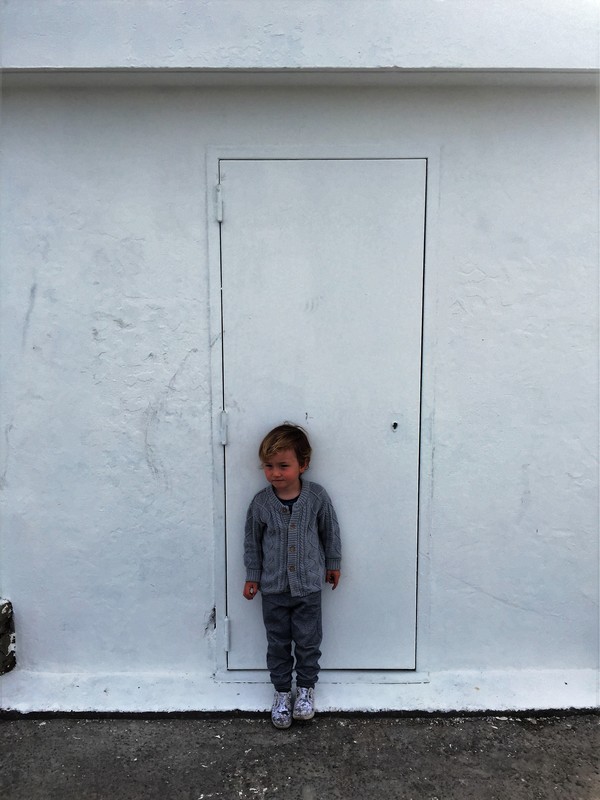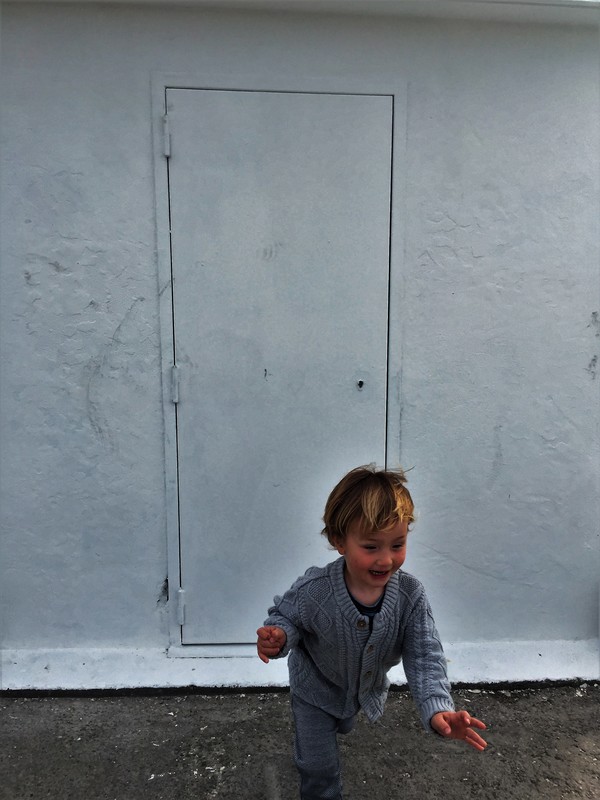 Since we were getting kicked out of the marina at the end of March (they had a catamaran boat show) we decided to haul out and and give SeaBean a well deserved bottom paint.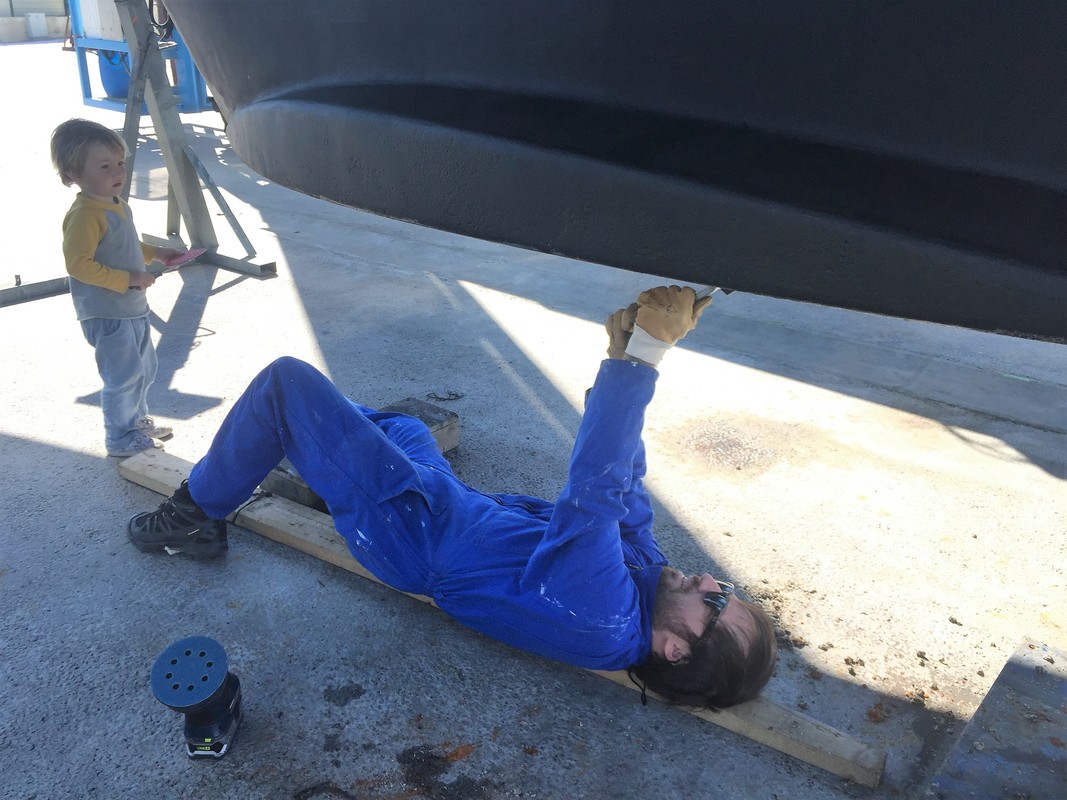 Cleaning ou water tanks. Here is the before.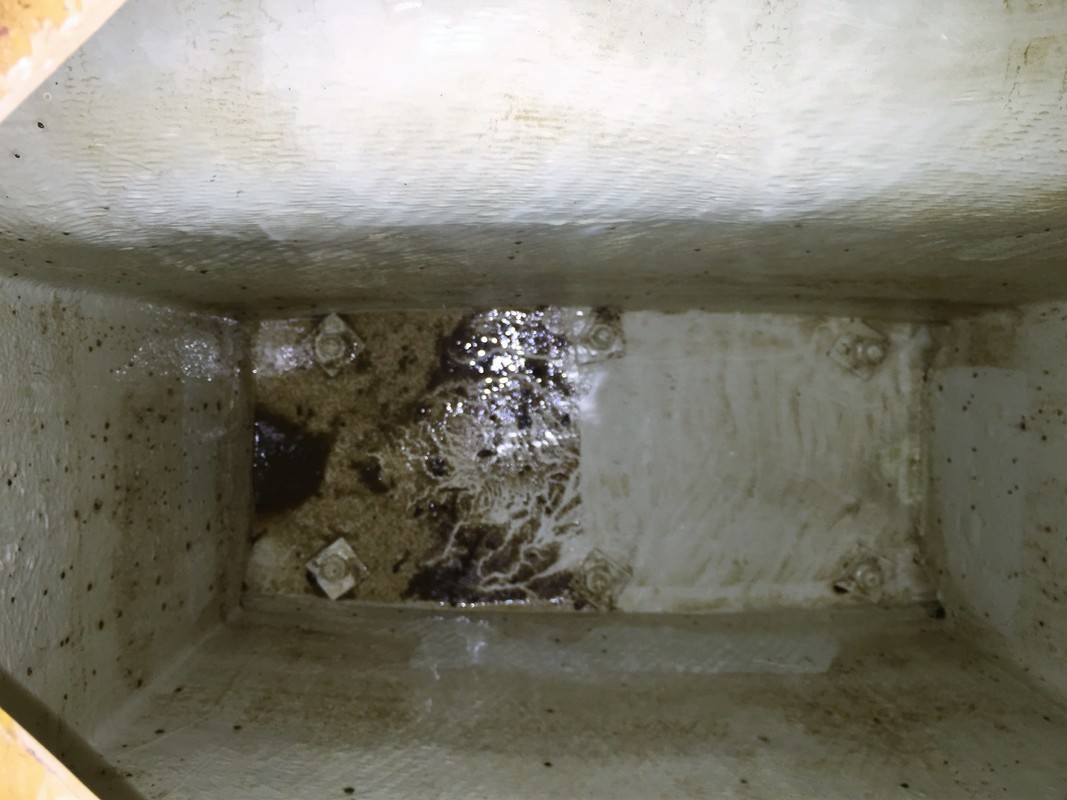 And after.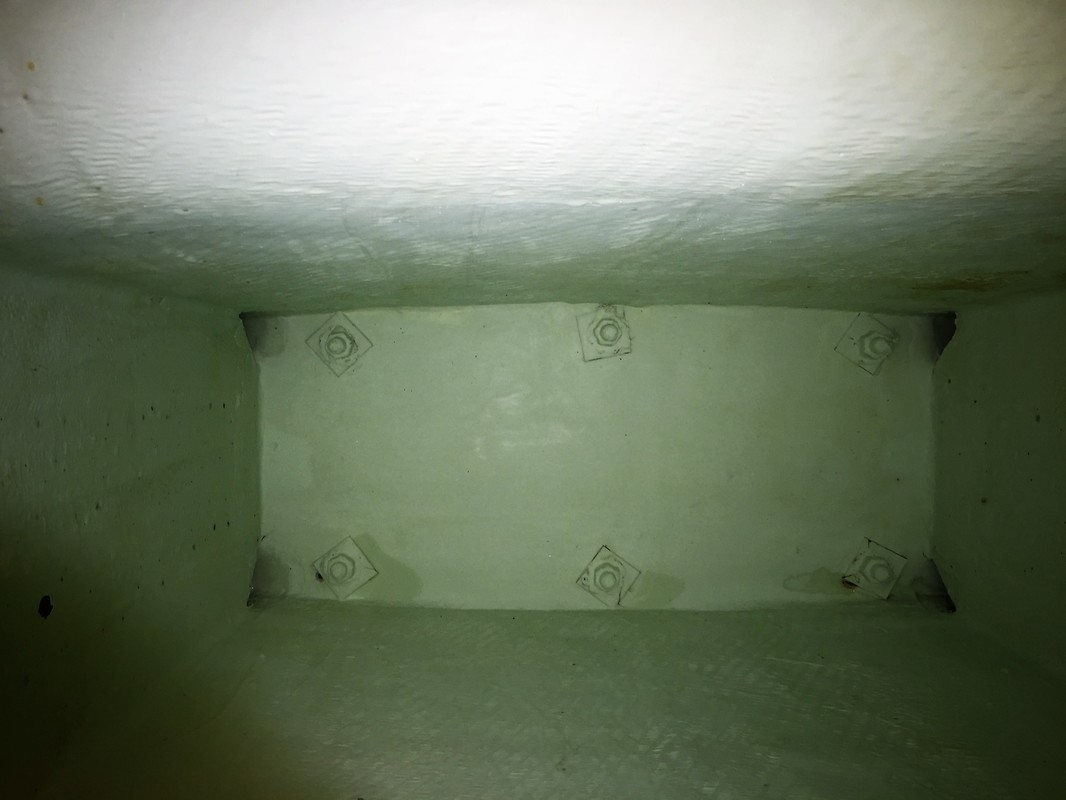 After ten days of incredibly hard work (mostly upside down) we were back in the water.